Life of–Rolling Stone, August 2018
by David Fricke, Senior Editor, Rolling Stone (Fricke's Picks)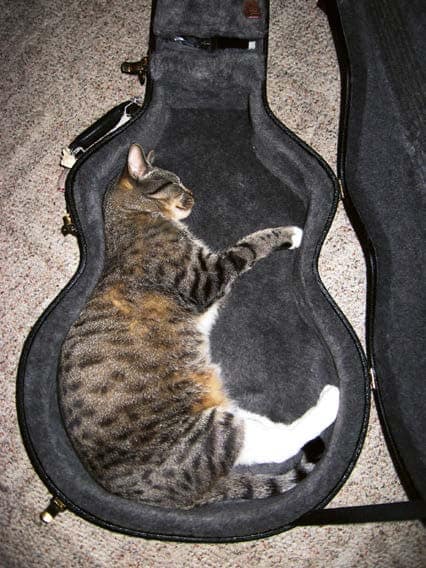 In a 1994 Rolling Stone review, I described this Wisconsin-born guitarist's fifth ECM album and seventh overall, The Fall of Us All, as "a dynamic study of Eastern modality and universal spiritualism driven by rock & roll ambition."
While many of his records reflect his travels and collaborations in Bali and Nepal, Life Of, Tibbetts' first record in eight years, is a series of portraits rooted in home and memory, named after family members and friends ("Life of Emily," "Life of Joel," "Life of Carol") and performed on 12-string acoustic guitar with percussion and cello drones embedded at near-subliminal volume. The effect is a seductive impressionism of fluid melodic figures and rippling arpeggios with a quietly firm, emotional undertow.
For the more searing, electric side of Tibbetts' exploration, start with Yr, his second album, originally self-released in 1980 and musically located at a turbulent, futurist intersection of Jimi Hendrix's Electric Ladyland and John McLaughlin's 1971 acoustic Indo-jazz classic My Goal's Beyond.
Life Of, in turn, proves great psychedelia also comes in whispers.